Three business stories signal a move towards greater regulation
Big tech looks like its in for some big shakeups. The era of permissionless innovation that encapsulated the growth of Facebook and Amazon in the early 2000s seems to be coming to an end as governments seek to redress the balance of power between market and state. The G7's announcement to introduce a global minimum corporate tax rate has grabbed headlines in recent days but three other stories stick out as signalling a wider shift in global attitudes towards tech and governance. I've summarised these stories below with links to read in greater depth.
1. Didi and China's Big Tech Crackdown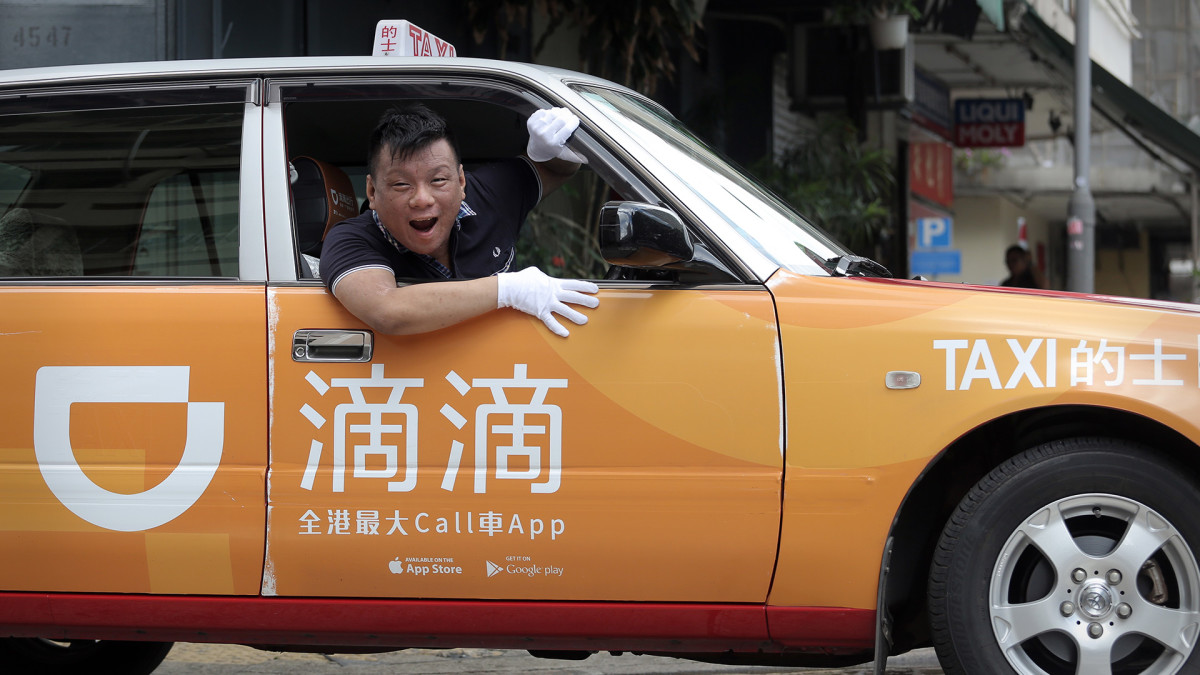 On June 30 China's data protection authority ordered Didi, a ride hailing service to remove its app from domestic app stores, saying the company had violated laws on the collection and use of personal data, just days after it listed on the New York Stock Exchange. Didi's share price tumbled 20% and the company is indefinitely forbidden from registering new users while under investigation from Chinese authorities.
The story is important because it signals a new policy from Beijing to prevent Chinese tech to be funded, audited or owned in America for fear of user data being accessed or handed over to government authorities. Chinese companies which have raised billions on the NYSE will be forced to list in Shanghai or Hong Kong from now on, with lower stock prices and less reliable auditing procedures. What this will mean in the battle for technological supremacy between the US and China is yet to be seen but it does signal that Beijing is willing to put the interests of the Chinese Communist Party before all else.
For more read:
FT: Chinese regulators swoop on Didi offices to conduct security probe
How the Didi Crackdown Threatens Trust in China's Stock Markets
2. 'They're killing people' White House talks tough on Disinformation
It's a quote that will surely go down in history.
"They're killing people," President Biden said under the roar of his Marine One helicopter outside the White House on Friday. He wasn't referring to Covid variants or heatwaves – but to companies like Facebook who refuse to make meaningful changes to how disinformation on vaccines is spread on their platform.
It was an extraordinary thing for a president to say about one of the country's most valuable companies and emblematic of increasing tensions between the Biden administration and Big Tech. For those who though Biden would give the tech giants a free ride like Obama – they may want to think again.
For more read Kara Swisher's analysis in The New York Times.
3. The Crypto Clampdown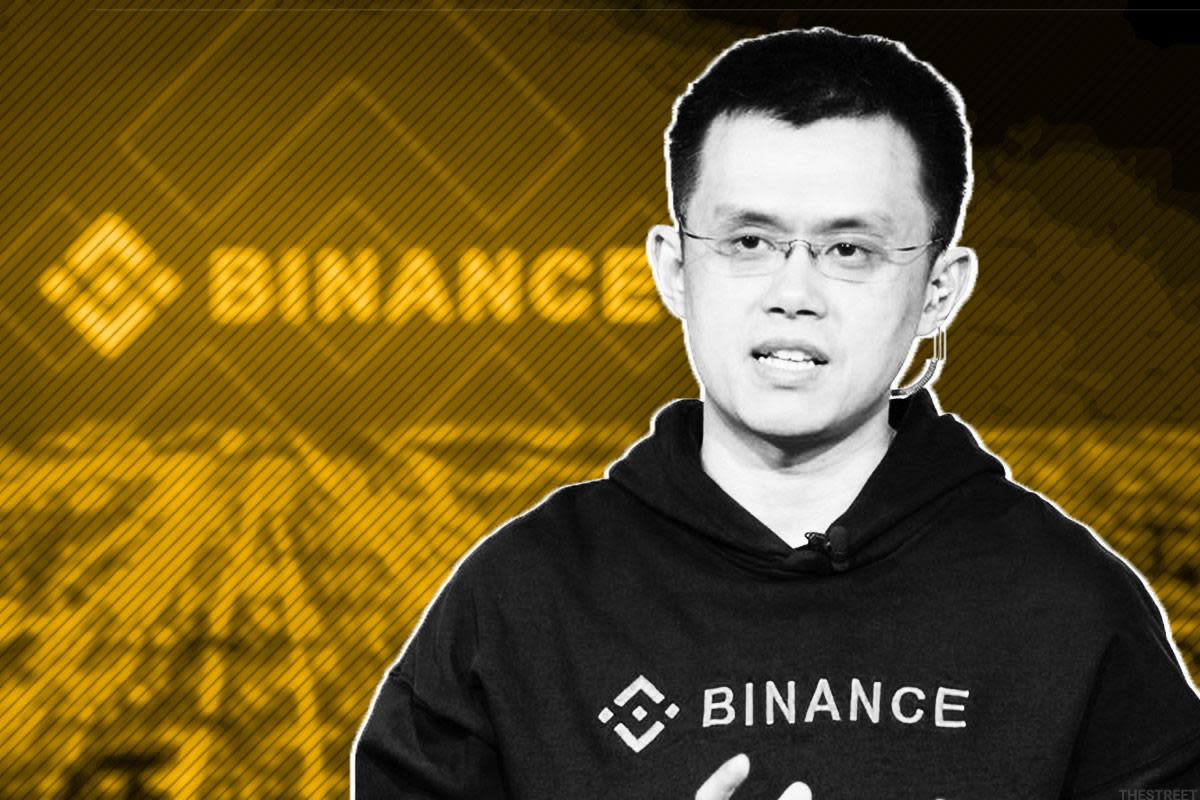 The FT reported that the UK's Financial Conduct Authority last week banned an affiliate of Binance, one of the world's largest crypto exchanges from offering any traditional financial services that fall into the regulator's remit, such as arranging investment deals in the UK. It also said the group was not authorised to conduct crypto asset business within Britain's borders and warned consumers that transactions with unregistered companies are generally not covered by investor protection schemes.
The move is part of a wider clamp down on the sector, as authorities attempt to police the border between the wild west crypto sector and the more tightly-regulated conventional financial market. It was only a matter of time before we saw major regulation of crypto – with questions surrounding fraud, money laundering and terrorist financing at the top of regulators agenda. What consequences the coming crypto crackdown will have on the adoption of tokens like Bitcoin and Ethereum is yet to be seen but the libertarian dream of money without government seems to be coming to an end.
For more read:
FT: Binance crackdown: regulators tussle with 'wild west' of crypto
Afterburner track: